Remember running among the fresh, white sheets hanging from your grandma's clothesline? Or biting into a big blackberry so ripe its juice runs down your chin? Whatever memories you hold dear, relive them with the Favorites loved by new and returning customers alike.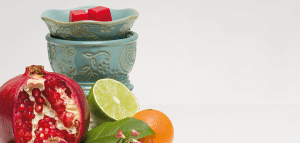 Whenever I am asked by someone new to Scentsy what scent to try or someone is looking for a gift and having a difficult time picking the perfect scent, I always suggest a scent from our Scentsy Favorites collection. These are the top selling scents and a great choice! Looking for a clean scent? Try Clean Breeze which smells like fresh laundry or White Tea and Cactus which is perfect for those that don't like anything too strong.  Do you like the homey smell? Something with cinnamon? Try Welcome Home (a personal favorite during the fall!) Check out the combine and save to get more for your money!
If you need more help picking, contact me.