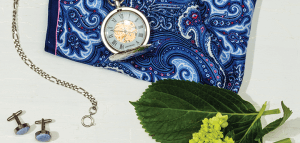 Whether your style is a pressed shirt and shiny cufflinks or soft flannel and worn work boots. Whether you are splitting logs at a mountain hideaway or hitting the trendiest club in the big metropolis, there's a Scentsy Man fragrance for you. Warm woods, fresh herbs, and rich spices will awaken your spirit of adventure—and curiosity for all things new.
The masculine collection of Scentsy Man scents are a great gift for the men in your life. The perfect addition to the Man Cave! Cover up the scent of stale cigar with one of our amazing Scentsy Man scents, instead of a flowery or powdery scent, you man will thank  you!
You can also enjoy the Scentsy Man scents in your bedroom, bathroom or powder room.
Real Men Use Scentsy!