Need a tropical vacation, something to lift your spirit? Try one of the tropical Scentsy Scents.
Want to change your mood? As Jimmy Buffet says, Changes in Altitude, Changes in Attitude! Why not indulge in one of tropical Scents for a taste of the tropics right at home. Warm Camu Camu and instantly be transported to that beach vacation you have been dreaming about!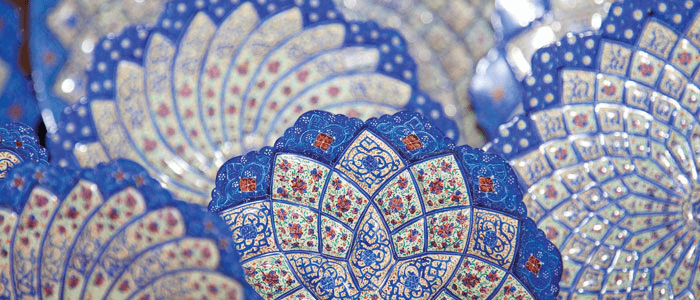 Scentsy Tropical Scent Descriptions
Camu Camu Scentsy Bar is a tropical oasis of lush mandarin, camu camu, and passionfruit.
Havana Cabana Scentsy Bar is a luscious medley of pineapples, oranges, bananas, and berries.
Kahiko Hula Scentsy Bar is the perfect way to say "aloha" with exotic passionfruit, mango, and papaya.
Paradise Punch Scentsy Bar is a medley of wild Indian orange and Sicilian lemon juice, açaí berries, and starfruit.
Rio Beach Scentsy Bar is the scent of sun, surf, sand, and samba — coconut milk, tropical fruit, and tonka bean.