Elevate the laundry from a chore to an experience!
Washer Whiffs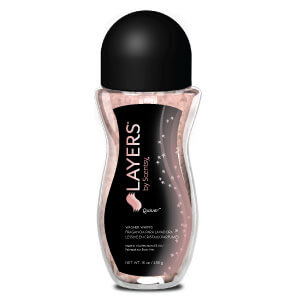 A pure indulgence! A Scentsy fragrance for your clothes, towels, and dedicates! Washer Whiffs are laundry crystals that add amazing Scentsy Scent to your laundry. Add a cap full of Washer Whiffs with your laundry detergent and enhance everything from your towels to your Sunday best with Scentsy fragrance. For best results, use with unscented laundry detergent. Washer Whiffs are available in 16oz. for $12.
Available in two Scents: Quiver Washer Whiffs and  Coconut Lemongrass Washer Whiffs
Dryer Disk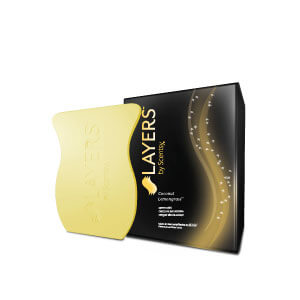 Toss out your dryer sheets and toss in a Scentsy Dryer Disk. Simply add one to your dryer and it will infuse your clothes up to 15 loads and fight static at the same time. Dryer Disk are sold in a box with two disk in each box for $7.
Available in two Scents: Quiver Dryer Disk and Coconut Lemongrass Dryer Disk
Combine and Save
Buy Scentsy Laundry Products in multi-packs
3 Pack Scentsy Washer Whiffs (Save $1)
6 Pack Scentsy Washer Whiffs (Buy 5, get one free)
3 Pack Scentsy Dryer Disk (Save $1)
6 Pack Scentsy Dryer Disk (Buy 5, get one free)
Category: Buy Scentsy, New Scentsy Products, Scentsy Blog