Have you hugged your Buddy today?
Huggable Scentsy for the whole family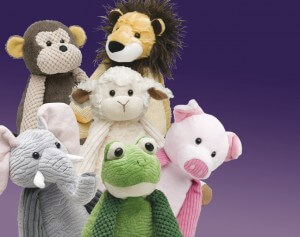 For the child in your life or the cild in you, the Scentsy Buddy is always read with a big dose of fragrance that is just right! Snuggle your Buddy for a great night's sleep or make outings fun when you bring a playful friend along. The Scentsy Buddy is the perfect cuddly companion. Each Buddy features a zippered pocket to hold a scrumptious Scentsy Fragrance.

Just insert a Scent Pak and bring your Buddy to life.
For children 3 years and up for $25.
There are 10 different Scentsy Buddies:
Scentsy Buddy is On-line
Scentsy has created an interactive Scentsy Buddy Website that allows your child to register and "adopt" their Scentsy Buddy, play fun games, and read each of the buddy's stories in a safe, online environment. This website offers a way to extend the Scentsy Buddy experience long after you "adopt" your buddy.
How Scentsy Buddies Works
Simply insert a scent pak into the back of your Scentsy Buddy.
Find your favorite Scent Pak here…