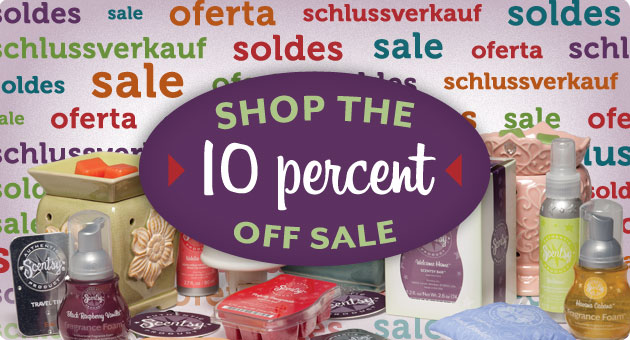 It's that time of year again! The Scentsy Twice a year sale!
Now is the time for you to stock up on your favorite Scentsy products and scents. Make sure you check out the Discontinued Scents to see if any of your favorites will retire at the end of the month. Stock up by purchasing a 6pack of Scentsy bars.
Most of the items are on sale with the exception of the military collection, college warmers and our charitable cause. Check out the Scentsy Combine and Saves, some are on sale this month.