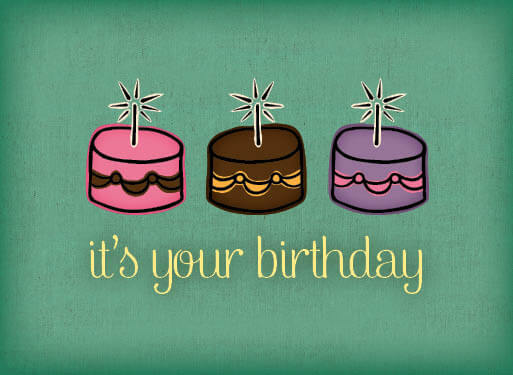 Never miss another birthday with Sincerely Scent ~ The scented greeting card by Scentsy.
It's the new year and maybe one of your resolutions is to do a better job of keeping in touch with friends and families! Start this year off right by creating and scheduling birthday cards for all your family and friends! You can create your own personal card complete with pictures and a message AND really turn it into something special with one of our Scentsy Scents!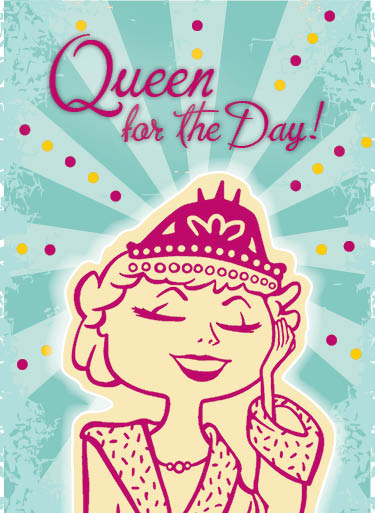 Maybe you are one of those people who wants to send birthday cards but gets so busy that you forgot, then while on Facebook you realize it's your best friend's birthday!
Out of town family? Have trouble with remembering to send the card in enough time to arrive on the birthday?
People love to get a card in the mail, real mail. Not email not eGreetings. Real cards. It shows that you took the time to think of them, that you care. And be creating a custom card with Sincerely Scent you can personalize the card to truly be unique. Use some of those fun facebook pictures or maybe an old high school photo to send a birthday card to a friend.
Each card has a special "Scent Spot", a small rubber scented circle attached to the card. The size of the spot is 38mm in diameter. With the added element of scent, your card is a gift, something special, that brings the card to life.
Cards can be scheduled 364 days in advance, you purchase Sincerely Scent credits from me and then go to SincerelyScent.com to create an account, load contact and create cards. When you purchase the credits postage is included in the cost of $2.85 US.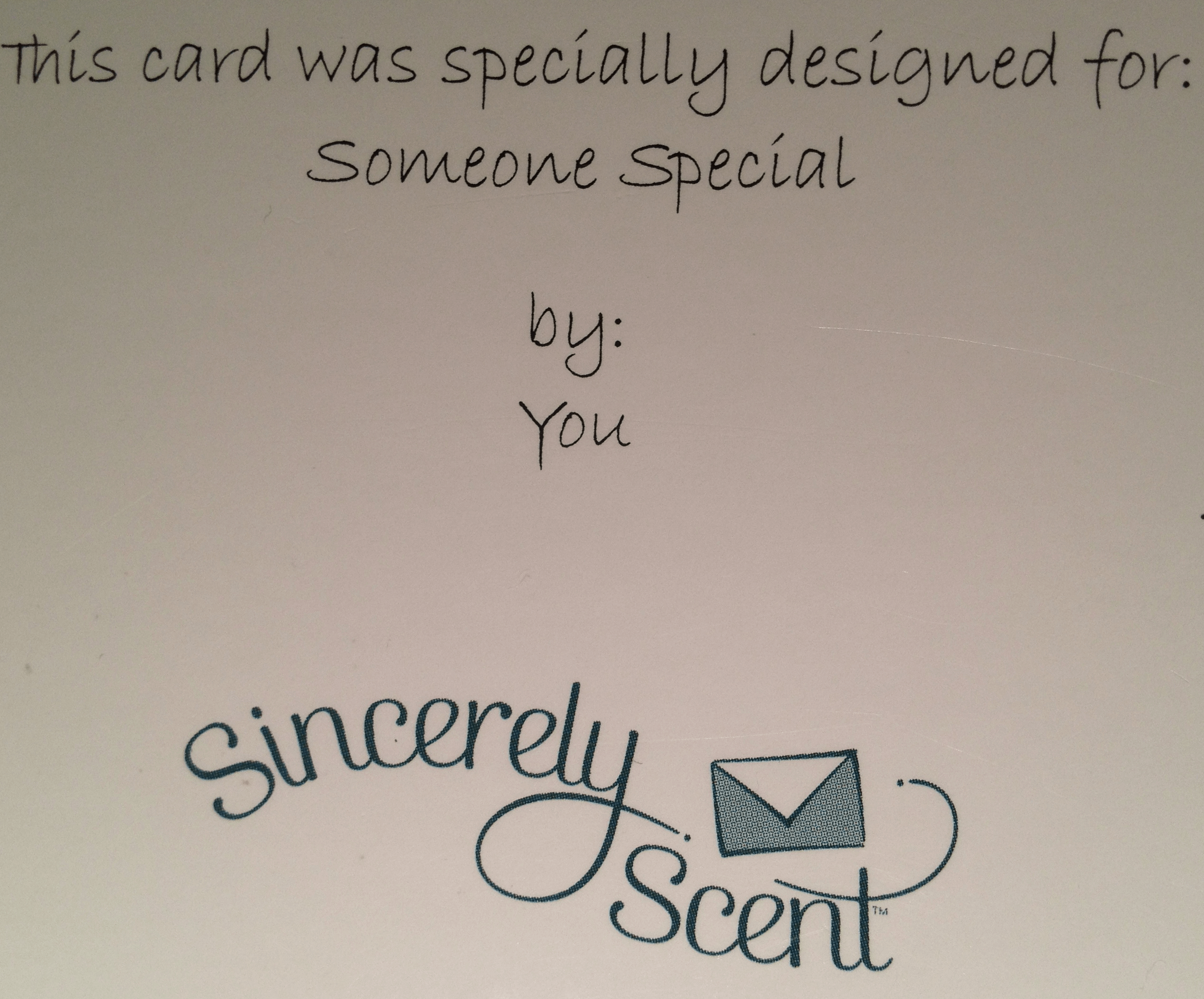 Once you have completed your card you enter the mailing information and delivery date, then Scentsy takes care of everything else. Cards are shipped by Scentsy direct to your friends and family with your return address information. On the back of each card there is a message with who created the card.
So simple. So thoughtful. So unique.