It's our birthday but you save when you join Scentsy in July!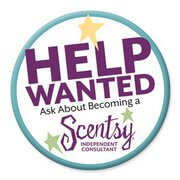 We have reason to celebrate: July 2015 marks Scentsy Fragrance's 11th birthday!
It's an amazing time to join Scentsy! So we're offering a special Escential Starter Kit in the U.S. and Canada for the entire month of July 2015. The limited-time Starter Kit includes just the essentials to get a new Scentsy Consultant started for just $49 (USD)/$59 (CAD). The Scentsy starter kit half-off! That is right! Half-priced Scentsy Starter Kit. This Scentsy join special is only around for the month of July so join now to take advantage of this join special!
Contact me
to learn more about joining Scentsy.

The Limited-time Essential Scentsy Starter Kit includes: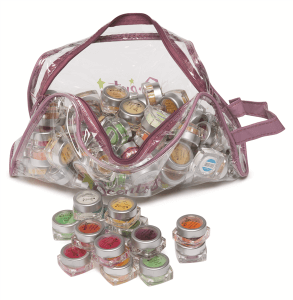 1 Scentsy Warmer
1 Scentsy Bar
1 Pack of Order Forms
1 Pack of Print Your Own Labels
1 Set of Spring/Summer 2015 Mini Testers (all 80 fragrances)
1 Pack of Party Invitations
1 Consultant Guide
1 Quick-Start Guide
1 Pack of Catalogs
1 Pack of Product Lists
1 Pack of Category Cards
1 Pack of Showcase Brochures
This is a great opportunity to join Scentsy at a discount! Scentsy hasn't been known to ever discount a starter kit or offer a smaller starter kit option. The Escential Starter kit is a great tool for those busy people wanting to sell Scentsy on the go. The Scentsy mini-testers are perfect for catalog parties or Scentsy book parties. Think of this a your employees. It is perfect to get going NOW with Scentsy Fragrance. Learn more about me and my Scentsy Team.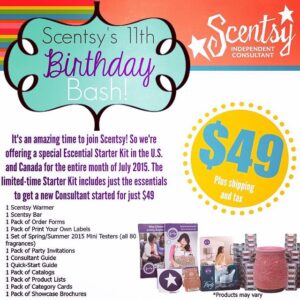 Of course, the
full Scentsy Starter Kit for
$99 (USD)/$119 (CAD) is also available during our Birthday Bash. This Starter Kit contains everything in the Escential Starter Kit, plus additional demonstration products. Your hoose which Scentsy Starter Kit you prefer during the enrollment process.

SCENTSY BIRTHDAY BASH: JOIN THE PARTY!
Happy Birthday, Scentsy! As we celebrate 11 years as a company, we want to share our greatest gift with you: the chance to reimagine your future with an industry-leading, family-friendly business opportunity.
When you join Scentsy, you launch your very own business. That means you're the boss! Choose your hours, earn commissions up to 36 percent and all-expenses paid trips to incredible destinations (Hawaii! Greece! New York City!), and enliven your world with amazing products.*
*Consultants earn 20 percent on the first 1,000 points in Personal Retail Volume (PRV) and 25 percent on all sales after that, plus up to 9 percent bonus on Personal Wholesale Volume based on rank and a 5 percent bonus when monthly sales exceed 2,000 points in PRV. They may also earn leadership bonuses based on downline sales. Qualification for incentive trips is determined annually. For a detailed look at Scentsy's compensation plan, go to Scentsy Compensation plan