Our New Spring/Summer Scentsy Catalog is Here and that means NEW PRODUCTS!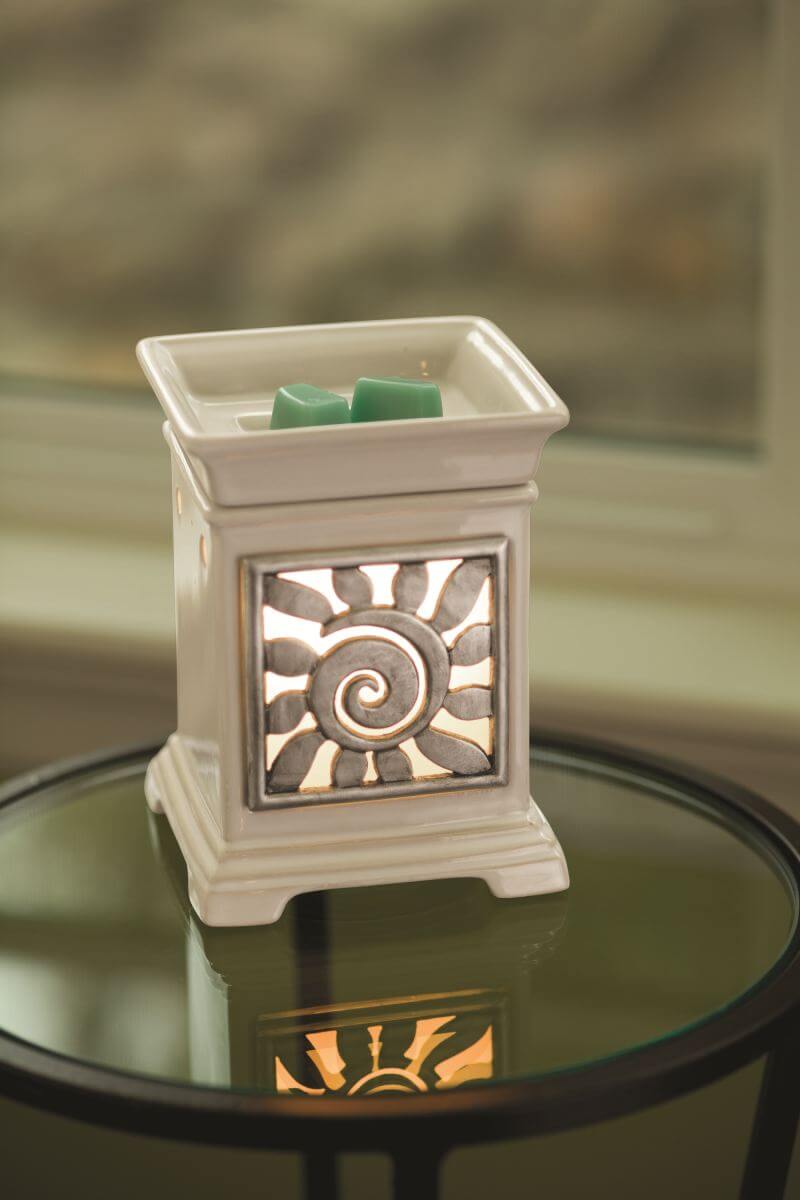 I am so excited about the new Scentsy products in this season's catalog. There are new warmers, new buddies and new layers products. Welcome Spring this year with a fresh new scent or a new look for the home. Make spring cleaning fun with our whimsical Funhouse Scentsy warmer collection and  cupcake nightlights. (Actually called Cuppycake)
Check out the new stuff!
New Scentsy Warmers
New Scentsy Nightlights for Bathrooms & Small Spaces
New Scentsy Buddies, the cuddly scents for all ages
New Scentsy Layers Bath, Body and Laundry Products