Have you hugged your Buddy today?
Huggable Scentsy for the whole family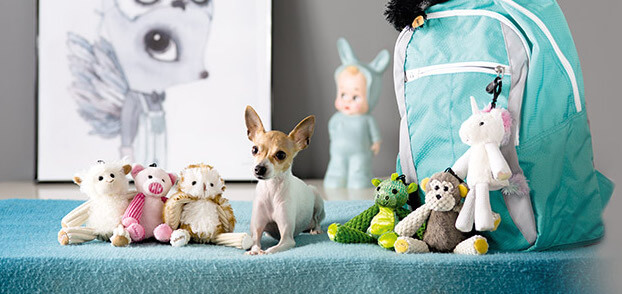 Scentsy Buddy Clips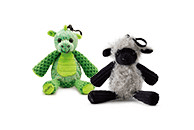 Scentsy Buddy Clips are filled with scented beads, these super-cute, on the go clips are perfect for decorating backpacks and more. Each Buddy Clip features its own unique fragrance.
Scentsy Buddies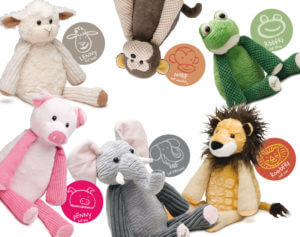 For the child in your life or the cild in you, the Scentsy Buddy is always read with a big dose of fragrance that is just right! Snuggle your Buddy for a great night's sleep or make outings fun when you bring a playful friend along. The Scentsy Buddy is the perfect cuddly companion. Each Buddy features a zippered pocket to hold a scrumptious Scentsy Fragrance.

Just insert a Scent Pak and bring your Buddy to life. Each Scentsy Buddy comes with a Scent Pak ($7 value)
For children 3 years and up. Looking for a Scentsy Buddy for the little ones? Scentsy Sidekicks are made just for them!
We love our Scentsy Buddies, now you can color your favorite buddy with our Buddy Coloring Pages
Collect Them All
You don't want to wait! Our Scentsy Buddies are limited editions, they are only available while supplies last.
How Scentsy Buddies Works
Simply insert a scent pak into the back of your Scentsy Buddy.
Find your favorite Scent Pak here…