A New Take on the Perfect Easter Basket
This month, give the gift of Scentsy for Easter! The Scentsy Baby Buddies or the New Scentsy Safari Buddy Collection are the perfect addition to the Easter basket!
Here are some cute ideas for Scentsy Easter Baskets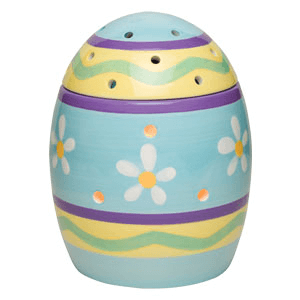 Like to decorate for Easter? You have to see the Easter Egg Scentsy Warmer!