WOW! May is a very exciting month with Scentsy!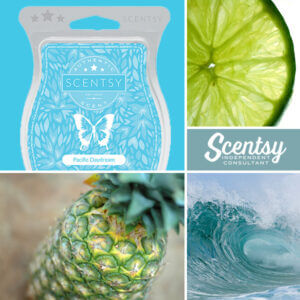 The scent for this month, is Pacific Daydream, and it is one you really are going to want to try! Beachy lime, pineapple and sweet candy sugar are sprinkled with fresh Hawaiian sea salt for a scent straight from the shoreline. Make your ocean escape, even if it's just daydreaming.
Explore Indigo by Scentsy
This month, for the first time, Scentsy has launch a new product! Indigo. Indigo is a new sensory experience. Indigo comes with 6 new boutique scents. These are different than anything Scentsy has done before. These 6 specially crafted fragrances were inspired by the color indigo.
And, to launch this new product, Scentsy is giving away a parlor warmer and all 6 of the new Indigo scents. You can register to WIN by May 8th
Learn more about Indigo: https://chillyz.scentsy.us/Buy/Category/3376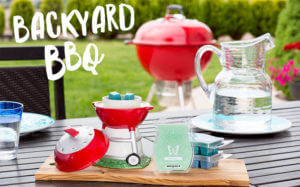 Just in time for Father's Day – There is a new Scentsy warmer! It a GRILL! Perfect for that "griller" in your life.
For this Father's Day, Scentsy has created a great bundle just for dad. Backyard BBQ warmer and three bars.
Isn't she too cute!?!? All Scentsy Buddies come with your choice of Scent packs. Just add a new scent when the old one no longer smells!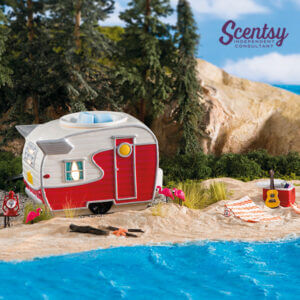 As you may know, each month Scentsy releases a new Scent and Warmer. This month is the Road Less Traveled, the perfect warmer for those outdoor and RV enthusiast.
Take a trip with this adorable new Scentsy warmer.
Road Less Traveled was a hugely successful warmer and exceeded our expectations. This warmer is on Backorder, but you can still order it. You will need to contact me to order.